Related Posts
What recruiters should do with their videos
by
Rich Gibbard
posted on
March 4, 2020
You'd have seen that 81% of businesses use video as a marketing tool — up from 63% over the last year (according to HubSpot) and mobile video consumption rises by 100% every year (according to Insivia). There are squillions of articles about video. Thing is, recruiters are catching on... and it could go one way or another.
Read more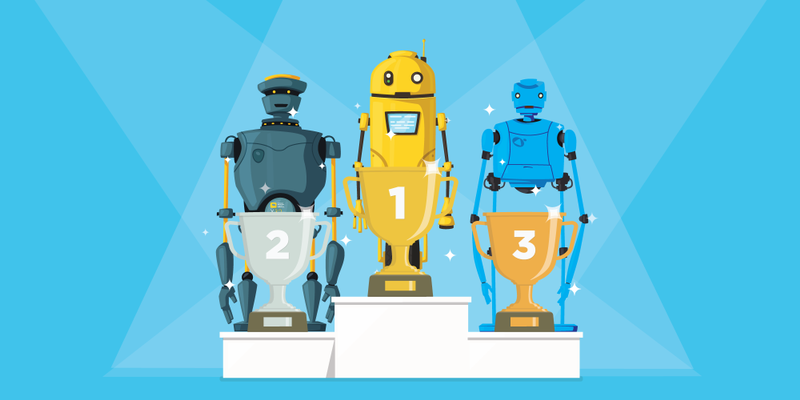 Setting SMART goals for recruiters
by
Rich Gibbard
posted on
July 10, 2020
Most recruiters are target-driven animals. Yep, top recruiters love to have targets… then smash targets to pieces 💥. So, something like the SMART goal-setting framework is something that many recruiters should be familiar with.
Read more