Growing Recruitment Agencies WIth Better Marketing
Strategies that blend the best inbound and outbound marketing tactics for recruiters.
A complete outsourced marketing department, only for recruiters
Has a CEO ever booked time into your diary to give you a job spec?
Everything we do brings in more leads for recruiters. Using the Recbound methodology, covering the best from inbound and outbound marketing, you'll get that boost needed to scale your recruitment agency.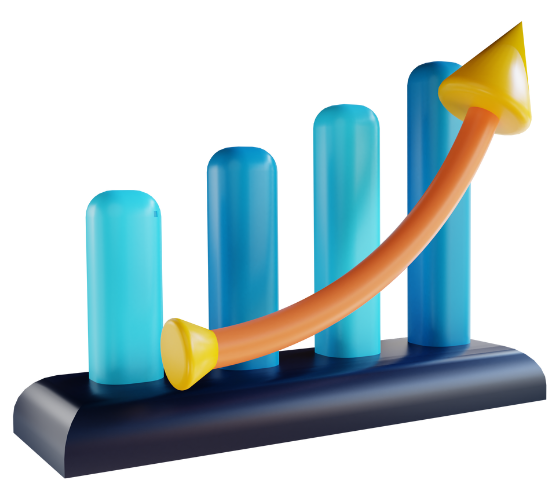 HOW WE HELP RECRUITERS
Recruiters are AWESOME at telemarketing (phone bashing), but that only gets you so far. We'll get you more placements with better marketing... which leads to happier clients, candidates and consultants.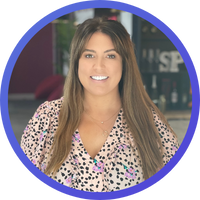 "10/10 service guaranteed every time when working with the team at Recbound. We have worked with Recbound for the last 2 years and our followers have dramatically increased and we constantly get compliments about our marketing."
Amy Owen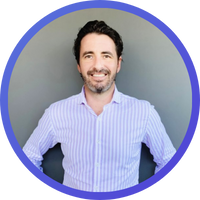 "Engaging Recbound has been one of the best decisions I have made as a business owner. They have taken our marketing to the next level and created a real voice for our agency within our market. I cant recommend them enough."
John Shaddick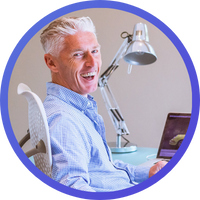 "Recbound helped us do more billing by finding new clients and jobs to fill. About to invoice one of my largest fees ever to a client Recbound helped me find. They were great at setting up our email automation."
Maurice Thompson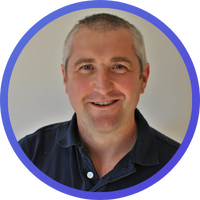 "Value add from day one, a marketing business that knows the recruitment sector inside out. Prompt, personal and knowledgeable support which drives impressive ROI. Highly recommended."
Dominic Birchall
Looking to partner with a marketing agency who knows recruitment?
Let's chat about how you can scale up your recruitment agency.