Social Media Marketing
More than what one marketer can do... for less.
Levelling up your socials and personal brand can help you stand out amongst the competition.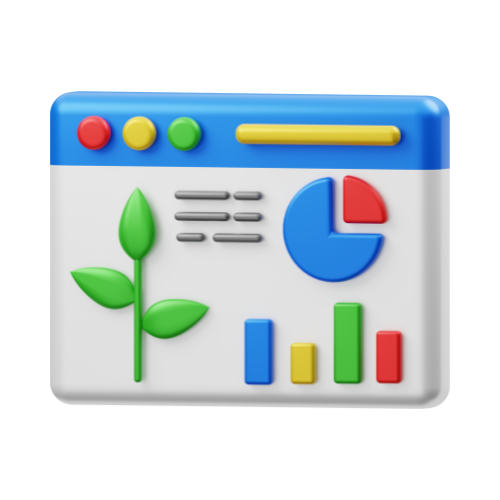 Social Media and content
To create a great brand, you need consistently great content
From surveys, to jobs, to adverts, to podcasts and more - you'll get all the support you need to create consistently great content.
Sales collateral, branding & design
All the collateral that you need to make more placements.
Plus, we help you to look good and feel amazing about your brand.
Looking to partner with a marketing agency who knows recruitment?
Let's chat about how you can scale up your recruitment agency.