Video & Animation
More than what one marketer can do... for less.
We're an outsourced marketing department, so if you would like help with recording videos as well as creating animations, we're here to help!.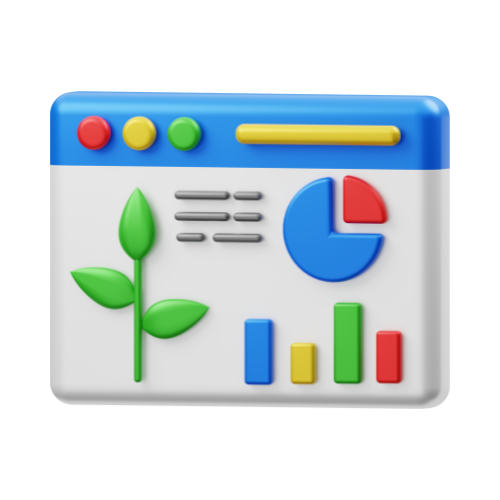 Video & animation
Engaging video can tell a story
Create a series of videos or produce animated explainers.
Video elevates your online profile.
Looking to partner with a marketing agency who knows recruitment?
Let's chat about how you can scale up your recruitment agency.