Consultancy
"For what it's worth your journeys contributed to about £400k of business for us and that's without us making best use of it with candidates when working jobs, so thank you for that."
-Kyle Davies, Optima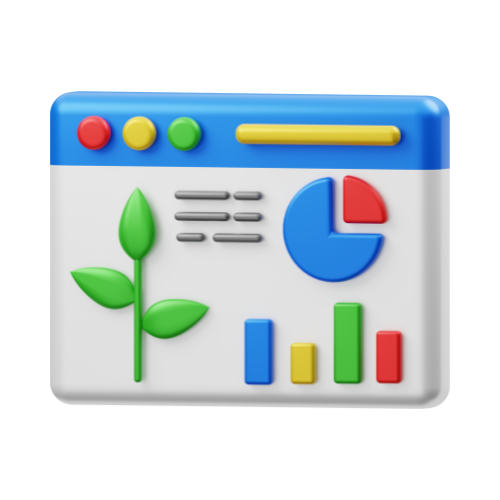 Email and automation
How we've helped recruiters
Get the most out of your tech stack. We'll set up and run your automation platforms, and we're not fussy on what tech you use!




Social Media and content
To create a great brand, you need consistently great content
From surveys, to jobs, to adverts, to podcasts and more - you'll get all the support you need to create consistently great content.
Video & animation
Engaging video can tell a story
Create a series of videos or produce animated explainers.
Video elevates your online profile.
Sales collateral, branding & design
All the collateral that you need to make more placements.
Plus, we help you to look good and feel amazing about your brand.
Looking FOR MARKETING CONSULTANCY TAILORED SPECIFICALLY FOR RECRUITERS?
Let's chat about how you can scale up your recruitment agency.