Outbound Marketing
More than what one marketer can do... for less.
We're an outsourced marketing department, and with that, we know how to help you improve your email outreach and automation.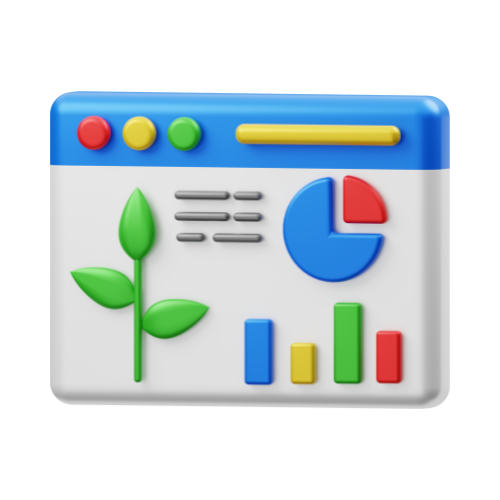 Email and automation
How we've helped recruiters
Get the most out of your tech stack. We'll set up and run your automation platforms, and we're not fussy on what tech you use!




Looking to partner with a marketing agency who knows recruitment?
Let's chat about how you can scale up your recruitment agency.