MEMBERS
Request an email campaign, data or piece of creative content
Fill out one of the three forms below to let us know what you need doing.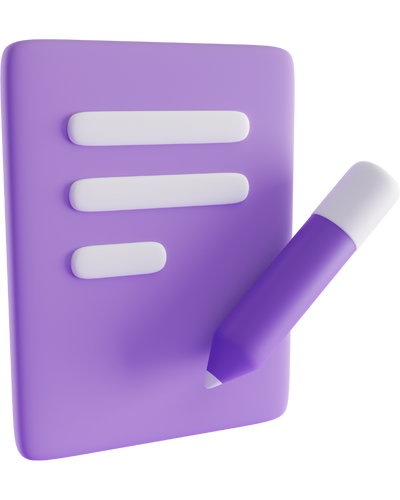 Choose which form to fill out
CREAtIVE
Do you have a request involving creating documents, branding or social media?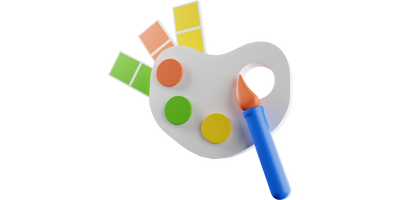 Connect your socials
If you'd like to make it easier for us to be able to access your socials, create, schedule and upload posts.