Our mission
Our mission is to grow recruitment agencies with better sales and marketing processes
Our vision
We will be integral to at least 100 recruitment agencies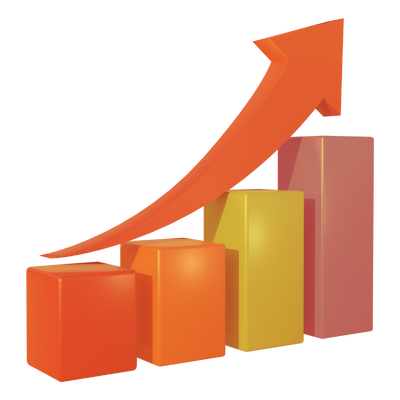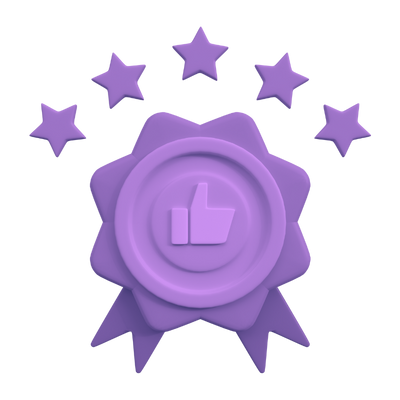 ABOUT US
OUR COMPANY VALUES
If you want to partner with us, then these are what we look for from our clients
Win/win is the best outcome
Whether you're a client, candidate, consultant or employee… everyone wins.
Collaborate
Your best clients are the ones that feedback and communicate. Same here.
Aim high
It's important to us that you're looking to grow or save a load of time. We only want to work with those who take recruitment seriously.
Enjoy what you do!
While you take recruitment seriously, we're an incredibly approachable bunch! We love it and we want a laugh along the way.
Join our club
If you want to join us, these are the behaviours that we expect from everyone in our business.
Looking to partner with a marketing agency who knows recruitment?
Let's chat about how you can scale up your recruitment agency.